Developing & Delivering Dentistry
In late 2019, a novel coronavirus emerged, later named COVID-19. The transmission of this highly contagious virus was discovered to be primarily through respiratory droplets causing it to rapidly spread globally. In early 2020, COVID-19 was declared a pandemic by the World Health Organization (WHO).
Due to the global public health risk, many countries implemented a shutdown of non-essential businesses. Dental clinics were also ordered to close as many dental care procedures involve the production of aerosols and new standard operating procedures (SoPs) were urgently needed.
Unfortunately, due to the lack of access to oral healthcare ranging from 4 to 6 weeks, or even longer, inequalities in oral health were exacerbated forcing desperate patients to resort to "do-it-yourself" dentistry.
As dental clinics reopened with increased personal protective equipment requirements and new SoPs, oral health professionals suffered burnouts and stress due to fear of the virus, financial burden and increasing patient needs. The cumulation of these factors has resulted in worsening the shortage of oral health professionals globally and it is evident that in the recovery from the pandemic we must rebuild a resilient dental workforce.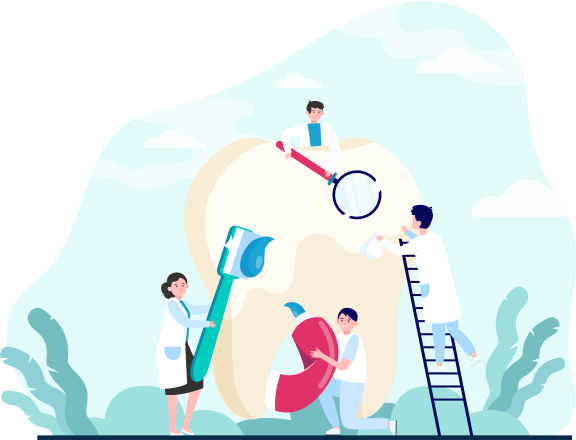 Rebuilding a resilient dental workforce
The dental team's role in addressing not only the burden of oral disease, but also the risk factors that are common with other non-communicable diseases has been spotlighted during this crisis. A whole team approach is needed to provide dental prevention in primary, secondary and tertiary settings.
The WHO Oral Health Resolution and FDI Vision 2030 set out key strategies for tackling the global burden of oral disease through a common risk factor approach and work force planning.
In the recovery from the COVID-19 pandemic, there has never been a more critical time to deliver the strategies outlined within these documents.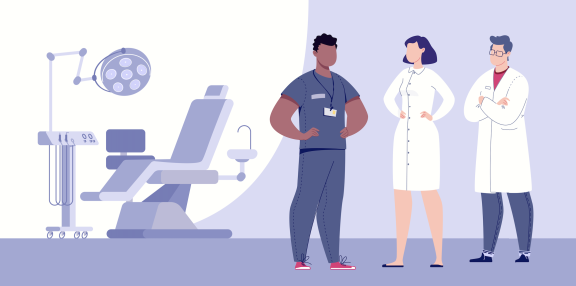 Raise awareness of how "Dental Homes" can improve oral health within communities.
Provide advocacy guidance for oral health professionals and wider healthcare teams to call for improved access to oral healthcare.